Cheow Lan Lake Khao Sok Full Day Tour
Cheow Lan Lake in Khao Sok National Park is a land before time, with over 100 islands on the lake bounded by the majestic limestone cliffs. Let our expert guides take you on a full day experience of hiking, cave exploration, swimming and relaxing on the floating bungalows in this tranquil environment, you may even catch a glimpse of the wildlife like gibbons and hornbills.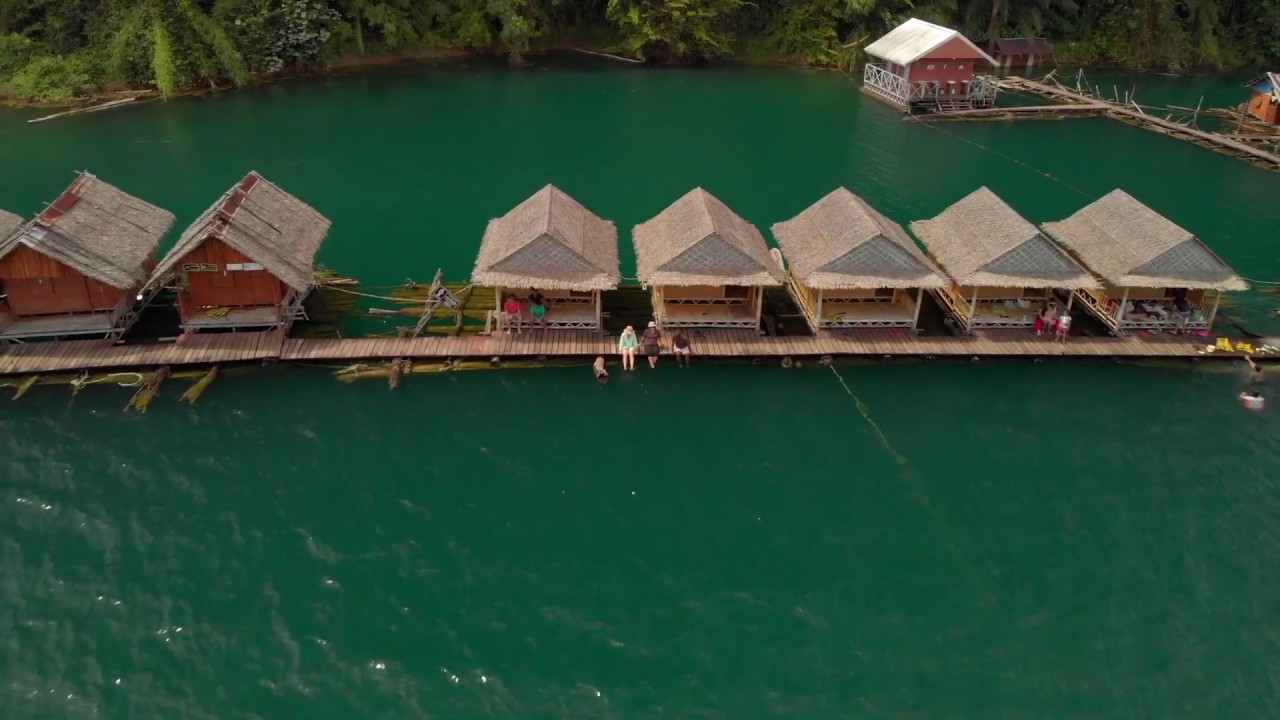 Information
Departure: 8:30am
Duration: Full Day
National Park Entrance Fee: THB 300 not included.
What's Included
Drinking water
Lunch
Snacks
Local guide
Activities
Transfers
What To Bring
Change of clothes
Swim suit
Sturdy shoes
Hat
Towel
Sunscreen
Waterproof bag
Special Notes
Per Person - Based on minimum of 1 Person
This trip joins with other lake goers.
The Coral Cave entrance for of ฿200 per person is not included in the tour cost and is paid to park officials.
Private Tours
Our Jungle Camp - Khao Sok can arrange Private Full Day, adventure-, special interest- or family-oriented lake trips for small to large scale groups 2-24 guests to all floating raft houses on the lake, please inquire for an individual price quotation.