Rafflesia Hike Khao Sok National Park
Like the naturalist from a bygone era, we go in search of the world's largest flower found in the deeper parts of Khao Sok National Park. This challenging 5-hour hike will see you trek through some spectacular rainforest with our expert guide leading the way to discover this rarest of flowers. First discovered by the French surgeon and naturalist Louis Deschamps in 1797. This flower is nearly 1 meter in diameter and only blooms between December to March. An intrepid adventure!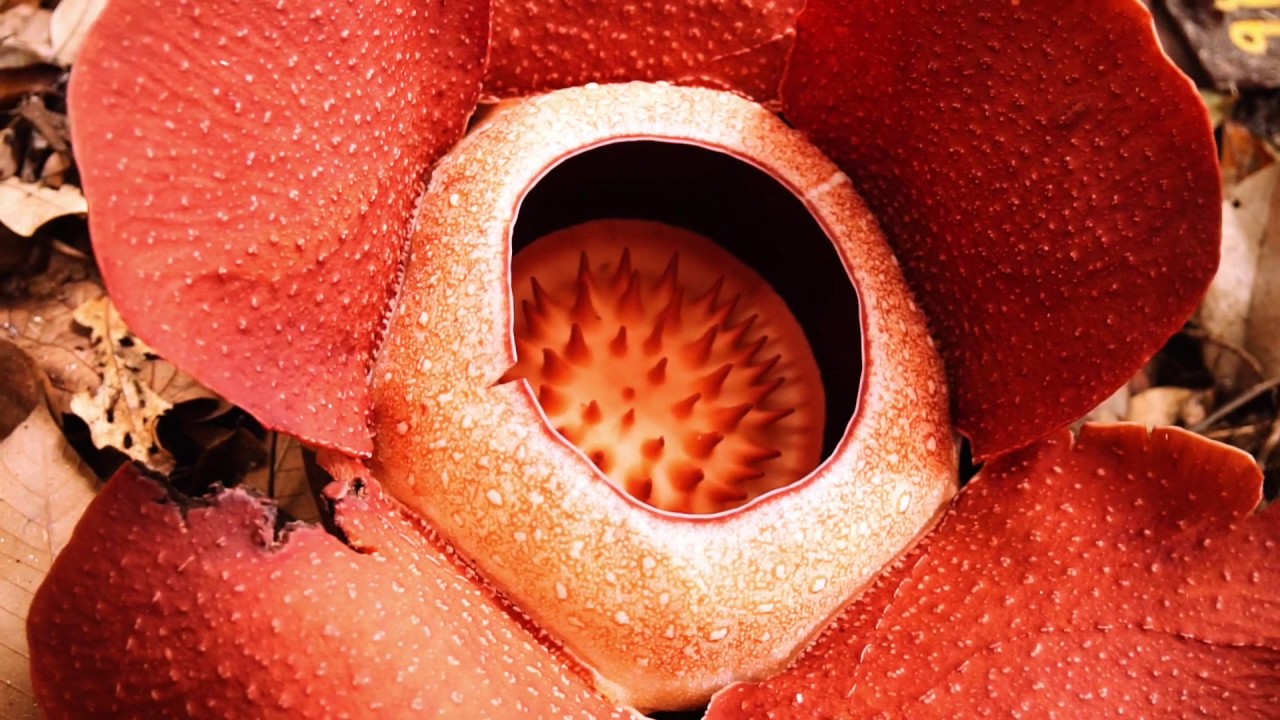 * This tour is bookable upon arrival only
Information
Departure: 9am - Check with reception if flowers are in bloom
Duration: Half day
National Park Entrance Fees of 200THB - 100THB per Adult - Child are not included.
Taxes: Additional 7% government VAT tax will be added.
What's Included
Local guide
Drinking water
Transfers
What To Bring
Sturdy shoes
Hat
Sunscreen
Camera
Insect repellent
Special Notes
Per Person - Based on minimum of 2 People